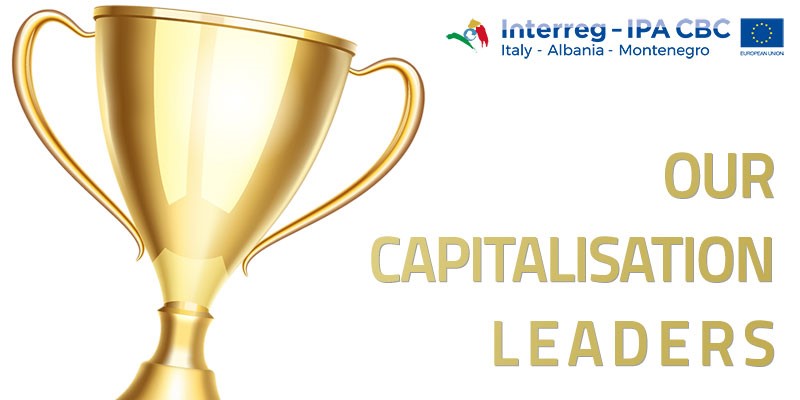 IT-AL-ME, 11 capitalisation leaders at the starting line!
Overview
Congratulations to our first 11 capitalisation leaders, i.e. projects of the first call at the top of the ranking list of the capitalisation procedure launched in February 2022. 
Their capitalisation actions have been approved by our Joint Monitoring Committee on 28 July 2022 and they are about to start!
Our first capitalisation leaders are:
We wish them success!