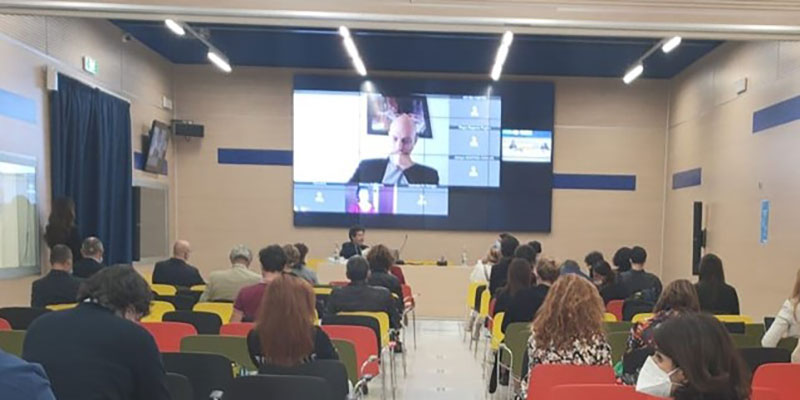 The NEST project, champion of cooperation
Overview
NEST project was presented by the Puglia Region at the Fiera del Levante on 9 October 2020, in the framework of the event "Cooperation for tourism and culture in the Mediterranean area: state of the art and future prospects".
During the session "Tourism and culture variations in the 2014-2020 ETC: the added value for local development", the Communication Manager of the Italy-Albania-Montenegro Programme, Ms. Ileana Inglese, presented the NEST project among the best ongoing initiatives, highlighting the results obtained during the Covid-19 crisis, when the project carried out webinars focusing on reflections and solutions for the survival and relaunch of the tourism sector after the epidemic.
The Fiera del Levante is one of the main annual trade fairs in Italy and the Mediterranean. It takes place in Bari (IT) since 1930 with a view to stimulate the internationalisation of Italian southern economy, tourism businesses included. 
The fair is a consolidated tradition and has a strong international participation and several editions organised abroad, among which the Fiera del Levante in Albania. This was the perfect context for disseminating the NEST project as a cooperation project capable of strengthening and deepening relationships between the two sides of the Adriatic Sea.