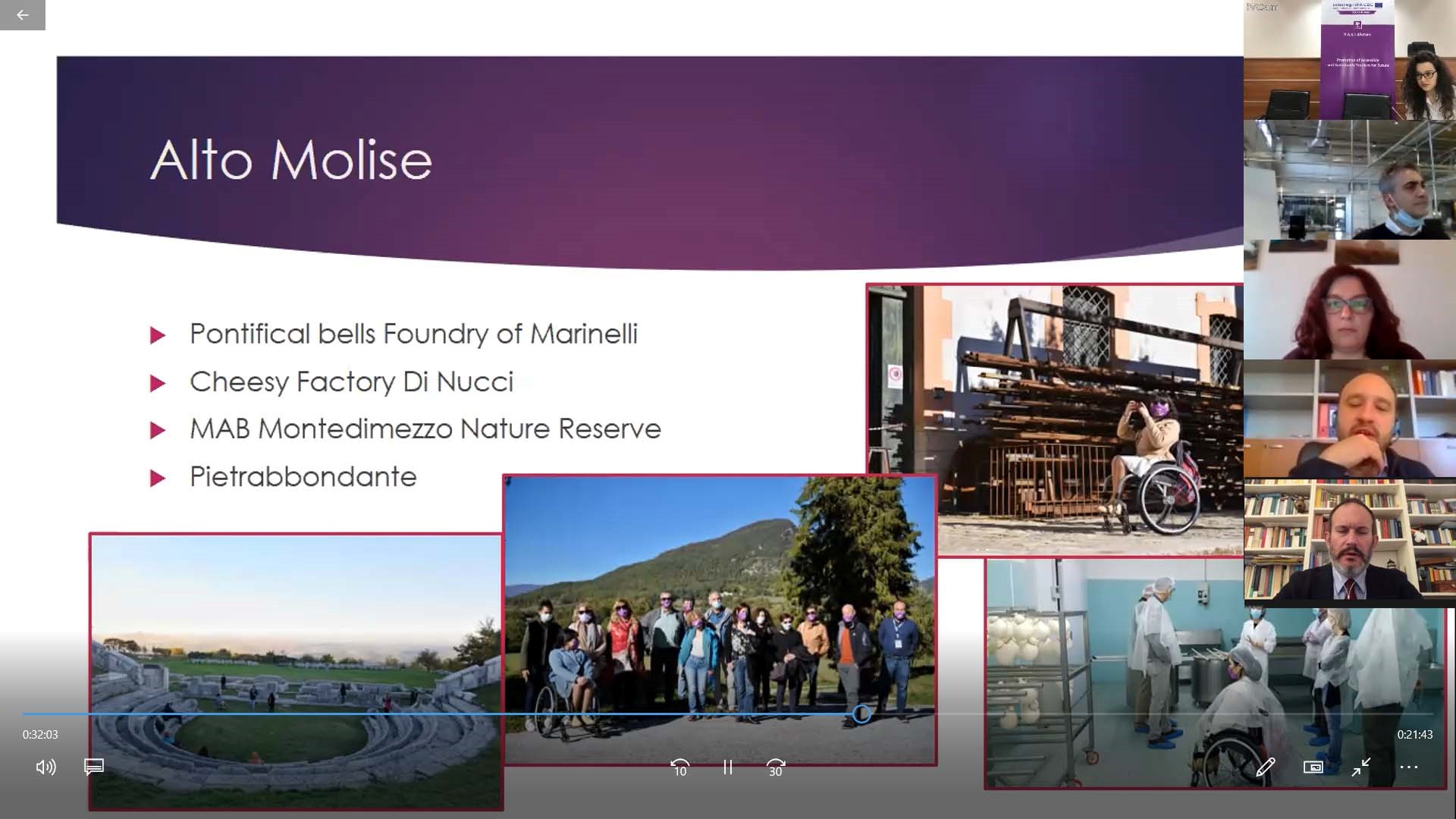 PAST4Future, final dissemination event in Montenegro from 21 to 23 December 2020
Overview
The final three-day dissemination event, organized by the Municipality of Tuzi, was held on-line and in the hall of the Assembly of the Municipality of Tuzi, from 09 to 12 a.m., to present and promote project results. 
A representative of the Programme Joint Secretariat, Mr. Davide Marcianò addressed participants and explained the vision of the future Interreg Italy-Albania-Montenegro Programme. Project partners introduced the main achievements gained thanks to the project, particularly through the realization of the Educational Tours and presented the "PAST4Future" App. 
Finally, the video describing all project activities, produced by the Albanian Ministry of Finance and Economy - Lead partner of the project - was shown, as well as the promotional video on the Educational tour held in Montenegro produced by the Municipality of Tuzi. 
The conference was followed on-line by numerous tourism stakeholders in Montenegro (travel agencies, local tourism organizations, NGOs, etc.).