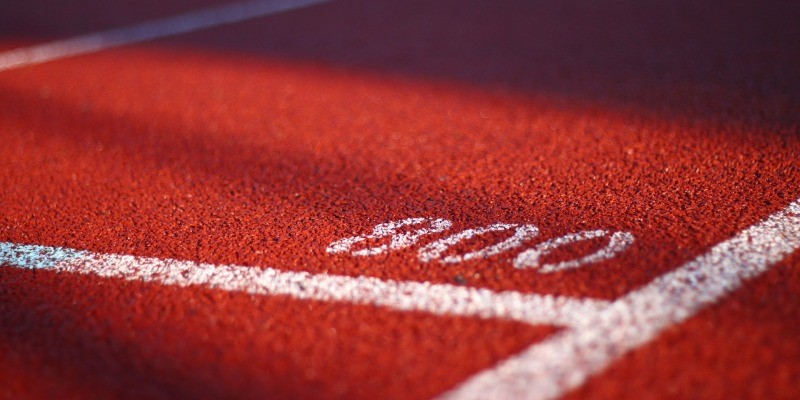 TARGETED CALL FOR PROPOSALS: deadline postponed to 20 June 2019!
Overview
There is some extra time, until 20 June 2019 (11.59 CET), to apply to the Targeted Call for Proposals of the Interreg IPA CBC Italy-Albania-Montenegro Programme. In response to the numerous requests, the Joint Monitoring Committee has decided to extend by 17 days the deadline to submit project proposals. The Targeted Call has a budget of over 13 million Euros (including 15% national co-financing) and will finance cooperation projects in Puglia, Molise, Albania and Montenegro. There is no possibility of further extension.
"A useful time to refine the proposals, that will be selected on the basis of their quality, concreteness, ability to produce long-term impacts on territories", said Domenico Laforgia - Puglia Region, Programme Managing Authority. "We trust in a good number of proposals, and we will have an open ranking list, so that we can draw on it to use any remaining resources at the end of the ongoing projects."
"An element that will strongly affect the evaluation is the sustainability of projects - remarked Mauro Novello, Joint Secretariat Coordinator - and their capability to improve the economic, social and environmental conditions of the involved populations. In particular, we will reward proposals that tackle issues not covered by projects already approved, or that capitalize on their results."
The call has some pioneering aspects, such as the possibility of financing projects below 100.000 EUR, reimbursed as lump sum (Small Scale Projects), as well as the inclusion of pilot actions. The maximum budget for Standard Projects is 850.000 EUR (1.200.000 EUR for Axis 4).
Project proposals must be focused on one of the 4 Priority Axes of the Programme: 1. SMEs competitiveness; 2. Tourism and culture; 3. Environment and Energy; 4. Sustainable transport, except for PA 1, which is open only for Small Scale Projects, and PA 3, open only for projects on energy efficiency. 
The total number of partners must not exceed 5, and has to include at least 1 partner from Puglia, 1 from Molise, 1 from Albania and 1 from Montenegro. The project duration is 18 months for Standard Projects and 12  months for Small Scale Projects, starting from the project start date. 
The Joint Secretariat and the Albanian and Montenegrin Info Points will support potential candidates through Help Desk services, publication of FAQs and Partner Search, as well as Open Days, i.e. public meetings by reservation. Project proposals must be submitted exclusively through the Programme Electronic Monitoring System (eMS). 
The Targeted Call for proposals is available here.