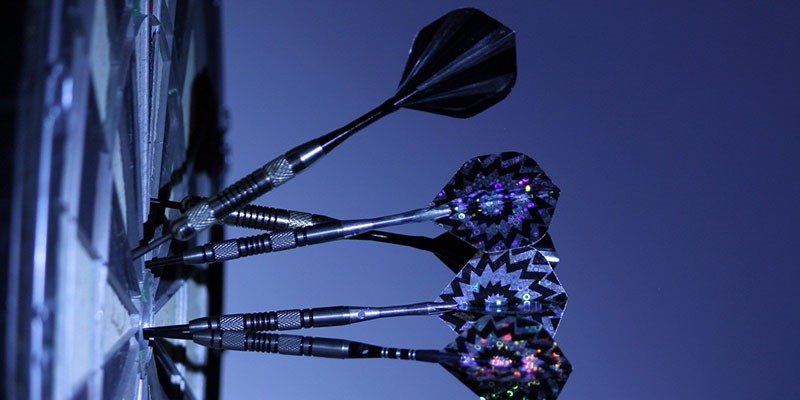 TARGETED CALL FOR PROPOSALS, the score grid has been approved!
Overview
The evaluation process of the candidate projects for the Targeted Call of the Interreg IPA CBC Italy-Albania-Montenegro Programme has been completed. The score grid, approved by the Joint Monitoring Committee on 18 December 2019, has been ratified with the Executive Act N.8 of 29/01/2020 by the Managing Authority / Puglia Region and is available here.
113 proposals have been submitted on the 4 priority axes (SMEs competitiveness, tourism and culture, environment and energy, sustainable transports), which highlights the active involvement of territories in the plan of a more solid and cohesive Europe. 
The meticulous application of quality criteria marked the evaluation of the submitted proposals; the projects selected are the most strategic, innovative, and of concrete impact on the territory. 
The call for proposals has a budget of more than 13 million euros and finances both "normal" and "small" projects (up to 100.000 euros), the latter subject to an innovative reporting process, characterized by administrative simplification. Strong interest has been expressed by private and non-profit organizations, as well as public bodies and bodies governed by public law.
The ranking list is open and subject to scrolling, the projects will be financed until the available funds are exhausted, taking into account that a negotiation period is necessary for each of them. This process will lead to budget optimization and possible saving of resources, which, combined with those remaining from the projects approved during the previous calls, will be used to scroll the list.