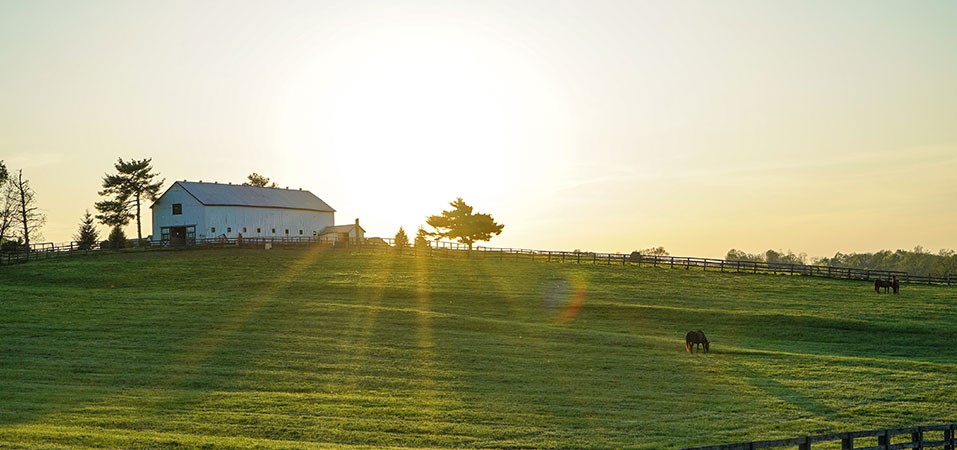 FRIENDS4FAMILY project: B2B event in Veglie on 8 and 9 October 2021
Overview
The second appointment of the project FRIENDS4FAMILY - Alliance between rural areas for family-friendly tourist hospitality is coming up. The international B2B event will be held in Veglie (Puglia) on 8 and 9 October 2021.
The event, organized by the GAL Terra d'Arneo, will host a delegation coming from Albania composed by institutional representatives, stakeholders and companies operating in the tourism and rural development sector. They will be welcomed by the President of the GAL Terra d'Arneo, Mr. Cosimo Durante, who will introduce the two-days of work.
On Friday 8 October, the Albanian delegation will be engaged in study visits and on Saturday 9 October, a capacity building session will take place. The companies coming from the northwest of Salento and Regional Council of Vlore will be involved in bilateral meetings (B2B) and the signing of a cross-border collaboration agreement for ensuring the continuity of the results after the end date of the project is expected.
The event, organized by the GAL Terra d'Arneo, project partners of FRIENDS4FAMILY, consists in a session of capacity building that will involve 10 companies from the Regional Council of Vlore (Albania) and 10 companies from the north west of Salento in Puglia.
The event will also be attended by the representatives of Puglia Region, Region of Vlore (Lead Partner), GAL Terra d'Arneo (Project partner), University of Salento, experts in the field of territorial development.
An important occasion for all the participants to share views, ideas and best practices for the development of a new shape of tourism targeted to the families.