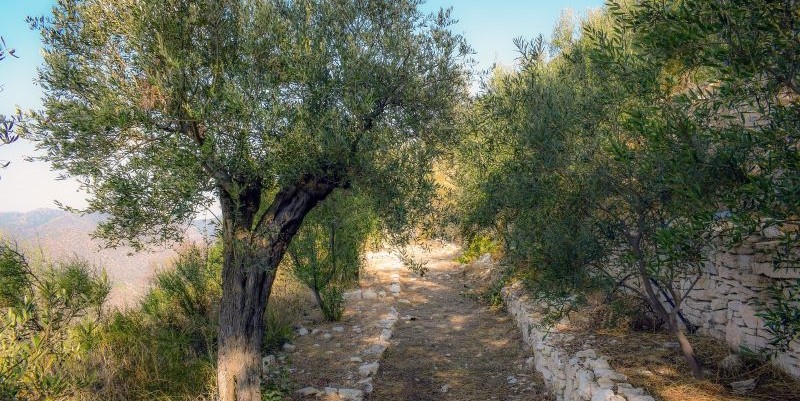 OPEN TOURISM Incoming mission & B2B meeting, Italy "Experiential Itinerary" on 31 May
Overview
An Incoming Mission & B2B meeting with a focus on "Experiential Itinerary" will be organized in Italy on 31 May 2023 by the Union of Municipalities of Terre del Mare e del Sole, as part of the capitalisation activities of the project OPEN TOURISM.
The event aims to enhance the OPEN TOURISM model, a tourist information and welcome service consisting of a territorial network of information points and managed through a Circuit of local operators. The activity is mainly targeted at operators active in the experiential tourism sector from the three territories of Italy, Albania, and Montenegro involved in the project.
After the presentation of the OPEN TOURISM project, the event will focus on OPEN TOURISM results, such as cultural and natural itineraries, the App, and the Circuit.
Afterwards, the operators involved will be divided into groups to better discuss the effectiveness of the project tools in terms of valorisation of the local tourist potential and the cultural and natural itineraries. In the afternoon, the participants will also have practical experiences.