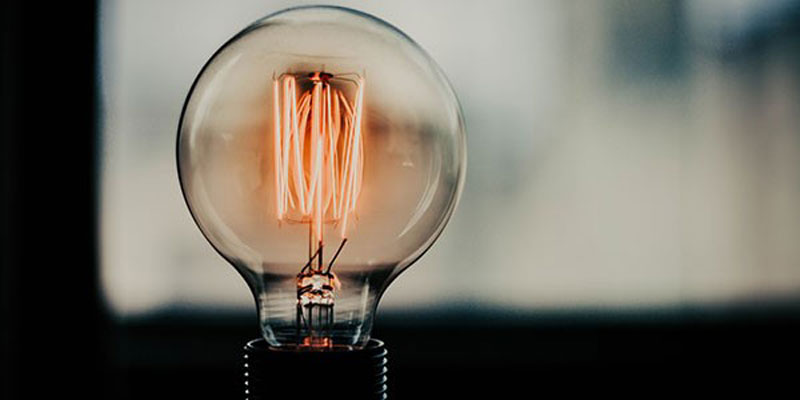 REEHUB Plus, project meeting on 12 May in Brindisi
Overview
On 12 May 2022 (10:00 – 13:00) DiTNE Distretto Tecnologico Nazionale sull'Energia will organize a project meeting of REEHUB Plus in Brindisi, Palazzo Guerrieri. 
All project partners will participate in this meeting in order to discuss the project implementation state of art and future projects opportunities.
REEHUB PLUS project aims to strengthen the role of energy efficiency hubs as an "agora" where local policy makers in the programme area can have an open dialogue with citizens, industries, designers and green SMEs for the implementation of local energy plans.