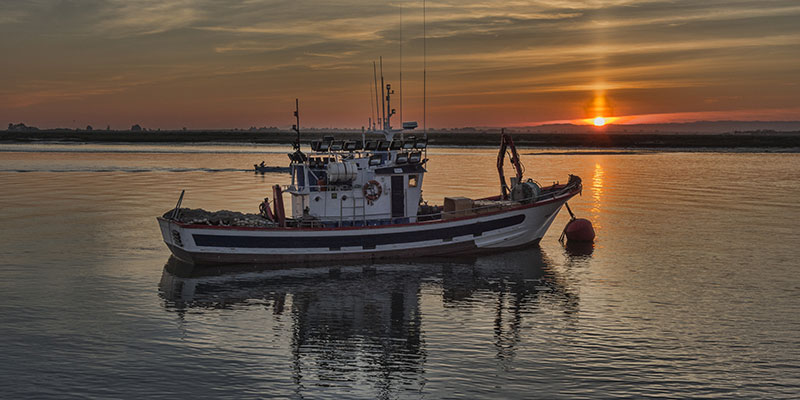 ADRINET, project final event on 22 December 2020
Overview
The final event of ADRINET Project will be held online (MTeams) on 22 December 2020 for resuming project achievements and outlining further ways of cooperation in the field of marine and coastal protection. The event will start at 9:30 with the addresses of the Rector of the University of Bari, the Deputy Head of the Department of Veterinary Medicine and  the Head of the Interreg IPA CBC Italy-Albania-Montenegro Managing Authority.
Two thematic roundtables will follow. The first is about the "Scientific findings of the ADRINET Project: from trans-border  lab analysis to practical tools for preserving marine ecosystem" and highlights the research activities of the 3 Universities involved in the project as Partners: the University of Bari Aldo Moro, the Agricultural University of Tirana and the Institute of Marine Biology of the University of Montenegro. 
The second thematic roundtable is focused on local fishermen and communities, pointing out the "ADRINET approach in tackling the ghost-fishing issue and in promoting sustainable fishing policies among stakeholders". The municipalities of Castro and Herceg Novi and the Regional Council of Vlora will describe the way the project involved local stakeholders in promoting a more sustainable use of the marine resources. 
The third section of the webinar will enlighten what is "Beyond ADRINET: future paths for cooperation, lesson  learned and micro-plastics as new threat to be addressed in the coming years". The section is conceived as an opportunity for discussing the project results and for developing their capitalization in further trans-border actions. 
The conclusions of the Scientific Coordinator of the project will be the final part of the event, which is foreseen to end at 1pm. 
The link for registering to the webinar is here.
Download the agenda of the event.