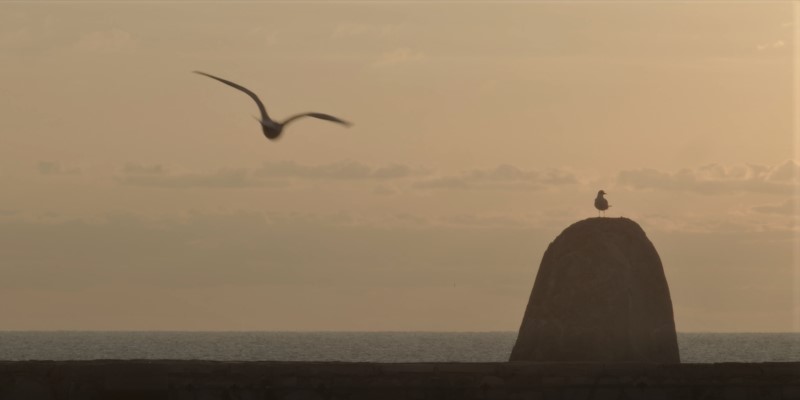 BLUE LAND project, Final Conference on 27 April 2021
Overview
On 27 April, from 10:00 to 12:00, the BLUE LAND project will be officially finalized and implemented through the organization of a hybrid Final Conference.
The event will be organized by the National Agency of Protected Areas, in Albania, in the role of Lead Partner. It will take place at Hotel Rogner, Tirana for people who can participate in presence and via online platform for those who would like to join virtually.
The zoom link to register to the event is: https://us02web.zoom.us/webinar/register/WN_KF82_GsJTm6dlP88pqwprQ
The BLUE LAND project started on May 2018 with the aim to bring together three Mediterranean countries through the Interreg IPA CBC Italy-Albania-Montenegro programme, to implement an innovative management model in three areas - Bojana River (Montenegro), Tricase (Italy) and Porto Palermo (Albania) - through a participatory process in which the community is of great importance in fulfilling the objectives of conservation of those important ecosystems and to ensure a sustainable development.
During the past  three years various documents have been created, and outputs are ready to be implemented in the three aforementioned areas.
With the closure of the project, BLUE LAND Partners would like to share this new approach for the coastal and marine cross-border areas management.
Download the agenda of the event.