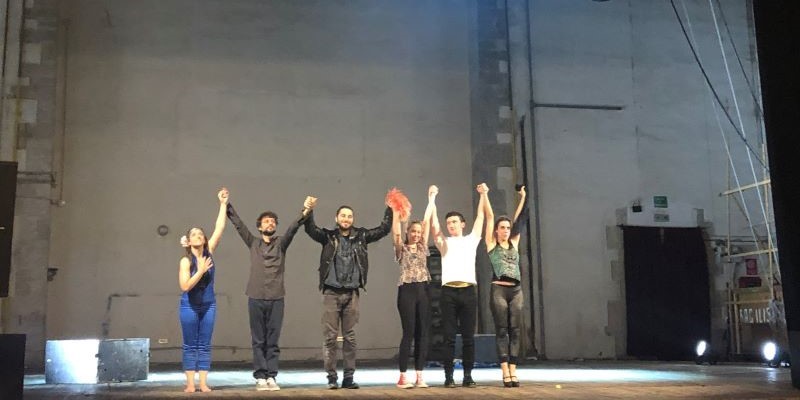 Great success for the Festival Tournee held in Barletta
Overview
Great success for the Festival Tournée, the Pilot Action of Comune di Barletta, organized within the project TOURNEE - Theatres For Tourism Development In Europe, funded by the Interreg IPA CBC Italy-Albania-Montenegro Programme. 
Comune di Barletta with the assistance of Teatro Pubblico Pugliese promoted this wonderful cultural operation that collected extraordinary success in terms of participation and criticism. 
The public was entertained by a rich partnership from 4 to 8 December 2019: Municipality of Barletta, Municipalities of Fier and Tirana (Albania), Budva City Theater, Municipality of Budva (Montenegro). A calendar full of events, to satisfy different targets, gave Puglia an international cultural dimension. Different companies and artistic genres with an innate talent alternated on stage. 
All Festival Tournée activities took place in two symbolic places of Barletta: Swabian Castle and Curci Theater. The strength of the manifestation was the network that demonstrated how the culture represents the engine not only of a single community, but also of more realities that work together.
For further information, the detailed press release is available for consultation