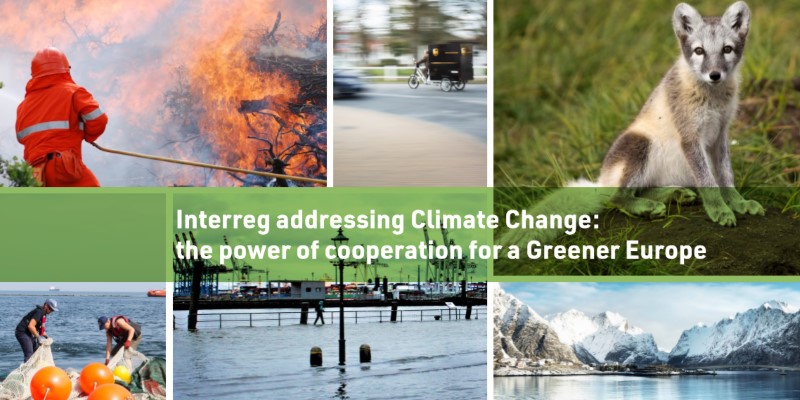 Interreg addressing Climate Change: new e-book online, with four of our projects!
Overview
We are proud to be part of the new e-book entitled "Interreg addressing Climate Change: the power of cooperation for a Greener Europe".
The publication, coordinated by INTERACT Programme, presents 37 European projects involved on the topics of climate changes and risks prevention, coming from the Interreg area. 
Among the selected projects, 4 are funded by the Interreg IPA CBC Italy-Albania-Montenegro Programme (TO BE READY, REEHUB, 3 WATCH OUT, FLAT).
A preview of the e-book was presented last December in Madrid during the United Nations Climate Change Conference "COP 25"!
It is our commitment to join common European efforts in fighting climate change, safeguarding the environment and promoting a sustainable and greener Europe!
The e-book is available in the new section Publications