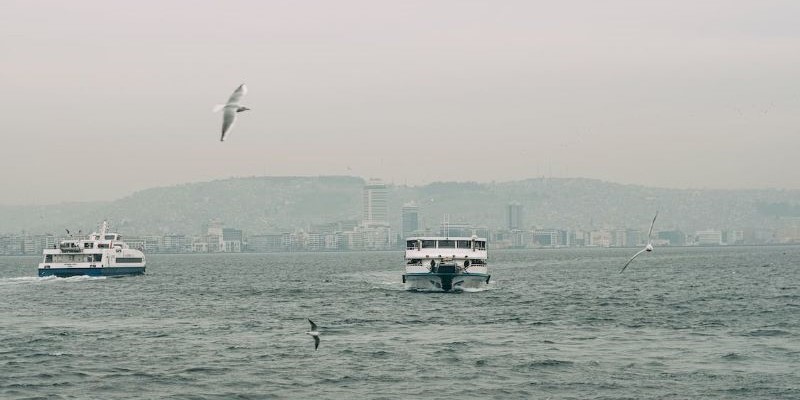 LASTING, 2nd Project Steering Committee Meeting on 22 November in Montenegro
Overview
The second Steering Committee meeting of the project LASTING will take place on 22 November 2022 in the Port of Bar headquarters, (Montenegro); the event is organised by the Port of Bar.
LASTING is a cross-border project aimed to the regional coordination and streamlining of passenger flows within the Lower Adriatic area and into the Trans-European Transport Network (TEN-T), calling for the relaunch of the Pan-European Corridor VIII.
The project will focus on two main outputs: 
Output 1 is the Lower Adriatic - Passenger Integrated Mobility System (LA-PIMS), a strategic plan for the transnational passenger transit system, to be proposed for adoption to the 4 Transport Authorities of the Lower Adriatic region, expected to act as a cooperation platform among public and private stakeholders, enhancing multimodal connections and improving transit efficiency and user-friendliness. 
Output 2 is the Smart Integration Process of the Lower Adriatic International Ports, a Pilot Action built around the cooperation among the 5 Project Partners, and aiming to harmonize the equipment and the related software needed to ease and speed up the embarkation and disembarkation process in the Lower Adriatic International Ports, looking forward to eliminating bottlenecks and reducing transit time. 
The meeting will be an important occasion to discuss the state of play of the project, the activities and achievements for the next periods of implementation, focusing in particular on management and analysis of activities related to passenger mobility in the Lower Adriatic and to smart integration process within port corridors.
Download the agenda.