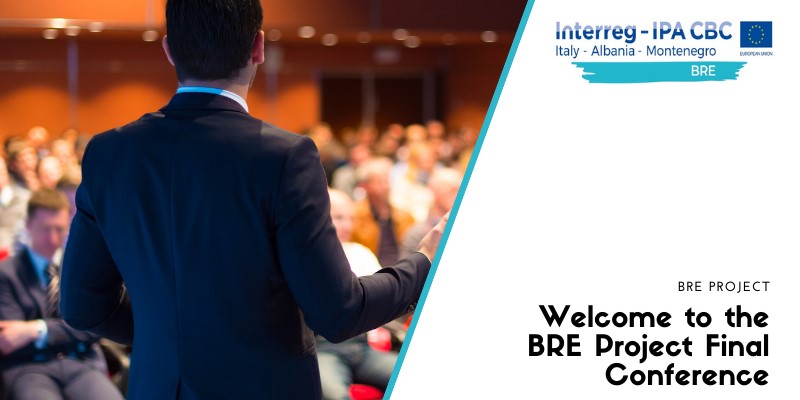 BRE, Final Conference on 12 July 2021
Overview
The final conference of the project BRE Business Registry Empowerment will be held online on 12 July 2021 at 10:00 am.
During the event, the main milestones of the project will be presented, together with the main results achieved by the BRE Consortium:  in particular, how a Business Register can support the promotion of SME innovation processes at cross-border level, and how to enhance competitiveness and collaboration among SMEs. 
The event can be followed live on the project's Facebook page.
Download the agenda.