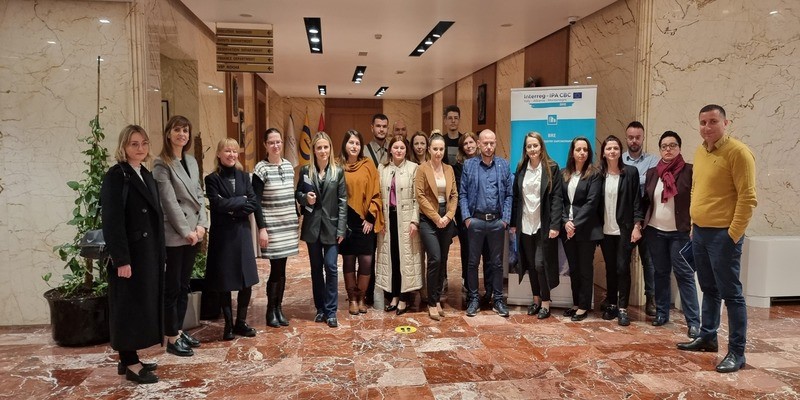 BRE project as an opportunity for Business Internationalisation for Albanian SMEs
Overview
On 10 March 2023, the Chamber of Commerce and Industry of Tirana (CCIT), Albania, held the second seminar in the framework of the capitalisation activities of the BRE project (Business Registry Empowerment), funded under the Interreg IPA CBC Italy-Albania-Montenegro Programme.
The focus of the activity was the BRE project, the goal, and its main achievement, which is the creation of the transnational business register platform, linked to the three countries, based on the Italian model. 
The implementation of this project is extremely significant for the business environment in Albania and the possibilities that this business register offers to establish and strengthen cross-border cooperation and competitiveness of SMEs among companies from Italy and Montenegro. 
Panel speakers presented and informed the participants about fiscal and customs facilities within the framework of cooperation between enterprises of the program countries. 
Representatives of Albanian SMEs  from the agribusiness, tourism, textile and production sectors took part in the seminar.