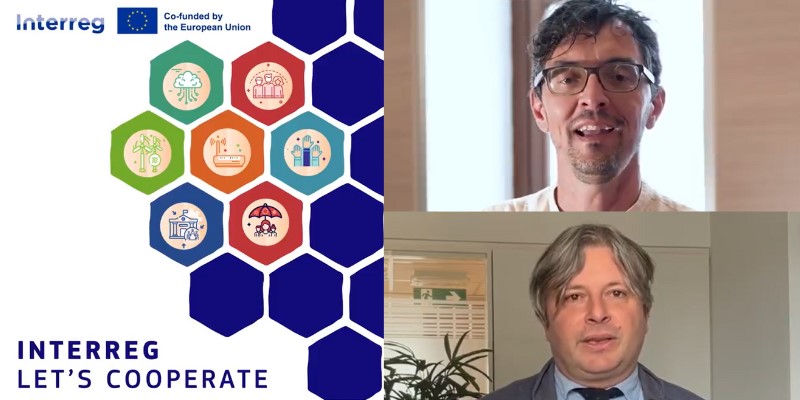 Interreg IPA South Adriatic joins the #GetToKnowInterreg campaign
Overview
Through the #GetToKnowInterreg campaign, the European Commission is promoting the new generation of Interreg on social media to reach out large audience and disclose the existence of cooperation programmes across the borders. Thanks to this initiative, Managing Authorities, Joint Secretariats and Desk Officers in the European Commission explain what Interreg programmes can offer in their regions through short video interviews.
The Interreg IPA South Adriatic joined the initiative with enthusiasm,  so we are pleased to present you the interview with Mauro Novello, Coordinator of the Joint Secretariat, and Gilles Kittel, European Commission Desk officer.
"Italy, Albania and Montenegro share a common sea. Local communities have to cooperate to make a better environment for the sea but also to build up new connections, not only transport but also social and economic connections. We believe that this Programme will give the opportunity to local, regional, national authorities to create better policies but also to agree on common models and methodologies", stated Novello.
"Interreg IPA programmes are creating bridges between member states and IPA beneficiaries. South Adriatic is a very good programme, which has already delivered a lot for the region. It will continue, especially through the transition, green and digital ones, and also now with a special focus on the pre-accession of Albania and Montenegro" added Kittel.
Watch the full interview on Facebook!