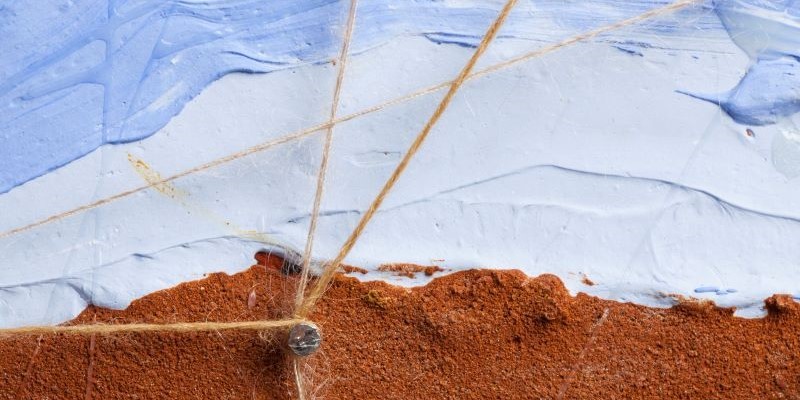 Italy-Albania-Montenegro 2021-27: S.E.A. SCREENING
Overview
In compliance with the EU Strategic Environmental Assessment Directive no. 42/2001/CE, article 3 (3) to (5) and the Italian National Act no. 152/2006 Title II, Part II, the Programme authorities, supported by an external evaluator, are verifying the eligibility (i.e. screening) to determine, whether the 2021-2027 programme is subject to the entire SEA procedure, according to this timetable:
01/04/2021: External evaluator was selected and the analysis started
10/09/2021: 1st meeting of the four Environmental Authorities -EAs- (Puglia, Molise, Albania and Montenegro)
28/09/2021: Adoption of the final text of the Programme
25/10/2021: Screening report by the external evaluator informally shared with EAs
28/10/2021: Second meeting of the EAs
29/10/2021: Formal submission of the screening report to EAs, for their follow-up
10/12/2021: SEA screening finalised 
December 2021: Submission to the European Commission of the Programme
For any information, please do not hesitate to contact the Joint Secretariat at js@italy-albania-montenegro.eu.