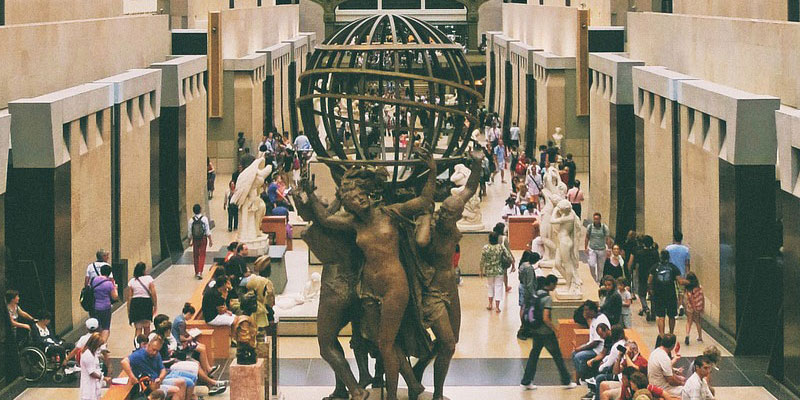 MONET, job opportunities for Apulian designers: check the call!
Overview
In the framework of  the project "MONET  culture in MOtion in Adriatic NETwork of Museums", the Puglia Region is looking for operators to select, enhance and market Apulian design products.
It's an opportunity not to be missed, that will give visibility and support the distribution of the best proposals of the Apulian creatives. 
An explorative market survey has been published on the EMPULIA platform  for the identification and qualification of economic operators to invite to the subsequent negotiated telematic procedure.
The deadline for expression of  interest is  7 August 2020.
For more information check the call on the EMPULIA platform.