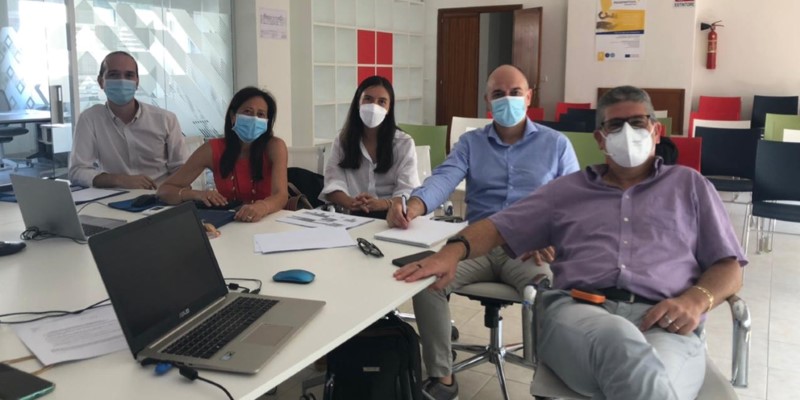 Mid-term Review meeting of REEHUB Plus project
Overview
The Mid-term review meeting of REEHUB Plus project was organized on 23 July 2021. The meeting took place both in presence in Bari at ARTI Puglia, for  the Joint Secretariat, the Lead Partner and DiTNE, and  online via Microsoft team for the other project partners, due to Covid 19 pandemic.
This activity was organized by National Energy Technological District (DiTNE) as responsible partner of WPT1 for REEHUB Plus project.
All the Project Partners were present at the meeting. The main aim of this activity was to discuss about the project progress, implementation of the activity plan, financial progress, management issues, communication issues and difficulties in reaching the project objectives. 
The project officer Mrs. Aurora Maria Losacco made an introduction on the verification process by the Programme bodies and the meeting was followed with the recommendations and agreements on project implementation.