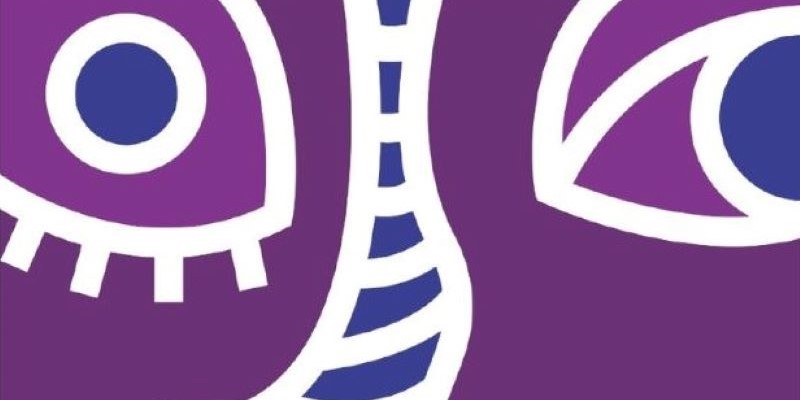 MONET|Exploring Ecological Transition in Contemporary Art| workshop, 25 May, Lecce
Overview
The Pino Pascali Foundation is pleased to announce a workshop on "Ecological Transition in Contemporary Art" as part of the capitalisation activities of MONET project. The workshop, focused on the relationship between art and ecology, intended for cultural and museum operators, art and culture managers, and companies from cultural and creative sectors will take place on Thursday, 25 May 2023 at the Nicola Bernardini Provincial Library in the former Convitto Palmieri complex in Lecce's historic center.
Starting from 9:30 a.m., a rich program of interventions by specialists in the fields of culture, agronomy, and ecology will unfold, focusing on the relationship between ecological transition and contemporary art. The key speakers will be Luigi De Luca, Director of the Sigismondo Castromediano Museum in Lecce; Stefano Zorzi, President of the Pino Pascali Foundation; Giuseppe Teofilo, Director of the Pino Pascali Foundation; Evelyn De Simone, Director of the Lecce branch of the Sylva Foundation; Vito Carrieri, agronomist and Mayor of the Municipality of Polignano a Mare; Antonio Pascale, writer, journalist, and Inspector of the Ministry of Agriculture; Annalisa Metta, author and Associate Professor at the Department of Architecture of the University of Roma Tre; Michela Rota, architect and PhD in Cultural Heritage; Massimiliano Siccardi and Maia Anthea Marinelli, artists.
Due to the limited number of available spots, reservations for the workshop can be made by May 24, 2023, by contacting the Lecce Biblio Museal Center, at the following email address: direzionepolobibliomuseale.lecce@regione.puglia.it.
All participants will receive a certificate of participation. 
The Puglia Region - Department of Tourism Economy of Culture and Territorial Enhancement, through the project MONET - Culture in Motion (INTERREG IPA CBC Italy-Albania-Montenegro 2014/2020. Priority Axis 2 - Specific Objective 2.2), is engaged in the creation of a network model between museums in the Ionian Adriatic Macro Region and in particular between Albania, Montenegro, Apulia and Molise. MONET has experimented with new forms of cooperation between museums in a cross-border dimension for the enhancement of the cultural and natural heritage of the areas involved through the involvement of young artists. The Fondazione Pino Pascali - Museum of Contemporary Art in Polignano (Ba) has now emerged as the winner of the Monet PLUS project, which envisages the capitalization of the results of Monet, in a perspective more closely connected with the themes of ecology and sustainability.