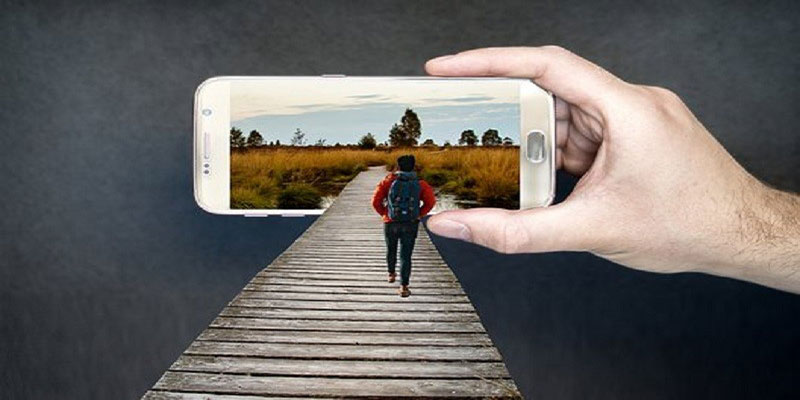 NEST, an Open Call is out: free training on "Smart Destination and smart company management"
Overview
The NEST project is glad to announce a new initiative aimed at supporting and relaunching the international competitiveness of Tourism SMEs through the transnational dissemination of Smart Tourism skills.
The project is in fact financing a Capacity Building Path on "Smart Destination and smart company management" that will take place between October and November 2020 and will consist of 40 hours of training, with a blended learning methodology (on site and online). The deadline for applying is Monday 5 October 2020 at 14:00.  
Based on the results of context analyses, on a thorough methodological approach and on the research done on the state of the art on "smart destinations", the NEST project is now focusing on capacity building actions tailored to the tourism sector and operators and aimed at enhancing the digital skills in different operational areas (communication, marketing and sales). Furthermore, these actions put the emphasis on the development of new skills related to the management "smart" destinations and businesses, or those useful at satisfy the needs of tourists by facilitating access to products, services, spaces as well as tourism and hospitality experiences.
The path is free and will host maximum 12 participants from Puglia and Molise Region. The profiles to which it is most suited are:
  Tourism entrepreneurs or employees;
  Start-uppers;
  Entrepreneurs and employees of tourism SMEs willing to innovate their companies;
  Tour operators and tourism-related professionals;
  Representatives of non-profit organisations;
  Under-graduates and graduates interested in acquiring smart destinations entrepreneurial skills. 
Participants will acquire skills and ability to act as qualified subjects to support and promote pathways of smart destination while producing a real competitive advantage and an innovation driver for SMEs in the Italy-Albania-Montenegro area.
Participants will be stimulated in creating experiential itineraries of cross-border tourism – either in relation to sports or nature, culture and food and wine sectors.
The Call and related application form are available at the following link: https://bit.ly/33O4eBQ
For more information, please contact the organisers, Tecnopolis Parco Scientifico e Tecnologico, at www.tecnopolispst.it