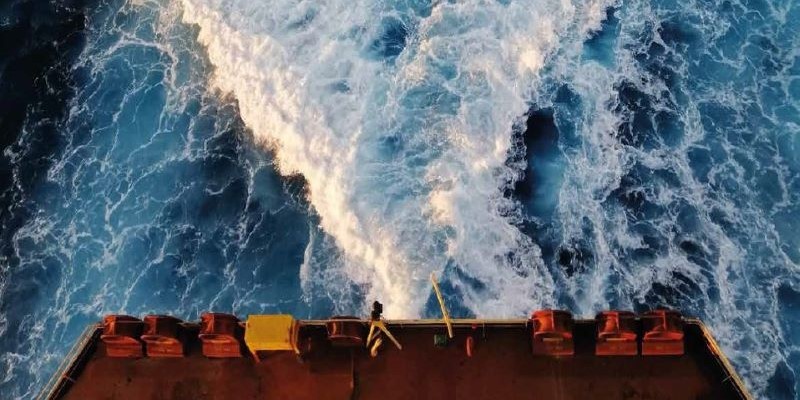 PORTS 4.0 project: B2B meeting "Economie del Mare: Sviluppo e competitività aziendale"
Overview
On Thursday 14 October 2021, ITS Logistica Puglia organises the Event "Economie del mare: Sviluppo e competitività aziendale", in the framework of Project "PORTS 4.0 - Partnership for the prOmotion of a maRiTime cross-border Strategy", funded by the INTERREG Italy-Albania-Montenegro Programme. The event will be held in Brindisi, hosted by SNIM – Salone Nautico di Puglia.
The agenda foresees a showcase of business solutions in the field of logistics and transportation presented by relevant companies such as SOA Corporate, GTS, ROBOTRONIX, TESEO-CLEMESSY, MACNIL, CODEKA; the speakers will deliver their speeches in form of elevator pitch, and will be available to meet other business operators for facilitating a matching between demand and offer of services developed in the framework of the Industry 4.0 paradigm. The booth of ITS Logistica Puglia will be available all along the day for setting instant B to B meetings among the participants. 
PORTS 4.0 aims at building up a solid network of public and private stakeholders in the field of logistics and maritime transport for smart and sustainable development in the programme area, based on new technologies derived from the Industry 4.0 concept. On this basis, this second project event will focus on the facilitation of the setting of an informal cluster of business operator in the field of logistics and transportation which aim at innovate their business by matching other service providers. 
The interested companies can get an accreditation and book a b2b meeting at the following link: https://bit.ly/3liL94L 
Here is the poster of the event.