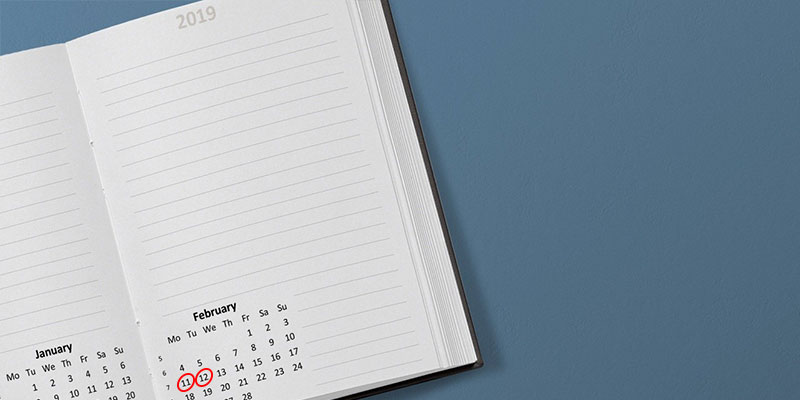 TARGETED CALL, two workshops on 18 and 19 February in Montenegro
Overview
The  Office for European Integration (Government of Montenegro) is organising two workshops/info sessions related to the Targeted  Call for Proposal, which will be published soon under the Interreg IPA CBC Italy-Albania-Montenegro Programme. 

The workshops shall be conducted in Nikšić and Sutomore, as follows:
Nikšić, 18.02.2019 - Tehnopolis
Sutomore, 19.02.2019 - Hotel Sea Fort
The Targeted Call for Proposals is planned to be launched end of February 2019 and the purpose of these workshops is to raise the capacities of potential beneficiaries (public and local institutions, non-profit organisations) and submission of high quality applications. 
The presentations shall be delivered in Montenegrin language. Download the agenda.
The deadline for application is Wednesday, 13.02.2019. Contact mail: dunja.nelevic[at]gsv.gov.me.