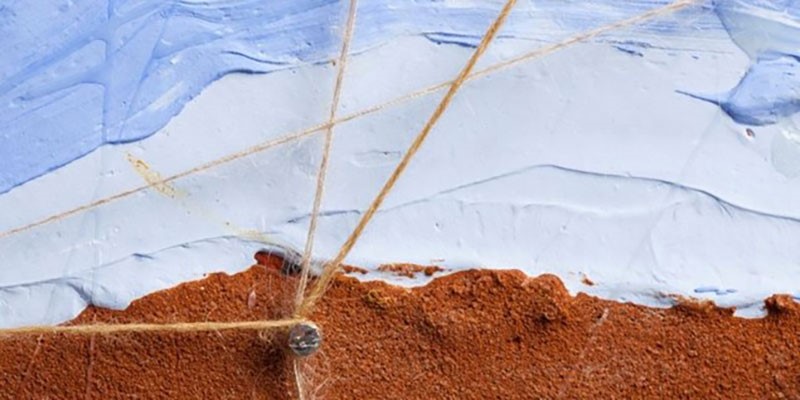 Two job positions at the 2014-2020 IT-AL-ME Joint Secretariat, deadlines reopened!
Overview
The deadlines have been reopened for the submission of applications for the two profiles of "Financial Officer and Trainer" and "Financial Simplification Officer" to be included in the Italy-Albania-Montenegro Joint Secretariat, announced with public notice of 06/10/2022 available HERE.
Specifically, the following are required:
1 Financial Officer and Trainer (financial profile with specific tasks of training and strengthening the financial skills of beneficiaries and controllers);
1 Financial Simplification Officer (financial profile with tasks of coordinating simplified cost options and administrative simplification checks).
The terms for applying are reopened for fifteen calendar and consecutive days starting from the date of publication of the provision on the Bollettino ufficiale della Regione Puglia n° 128 del 24/11/2022.
For further information please contact the Joint Secretariat at: js[at]italy-albania-montenegro.eu