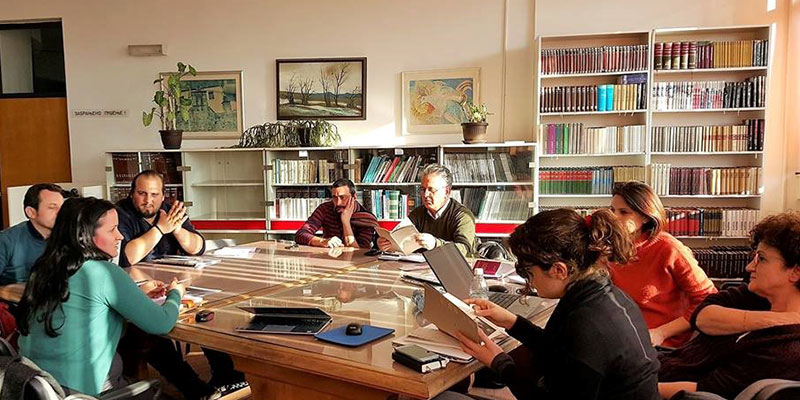 COMPLICITIES, kick off meeting in Bar
Overview
Exploiting the creative potential of the city outskirts inside the programme area, by involving the local communities in the development of innovative solutions for the urban regeneration is the main objective of the project COMPLICITIES COntemporary art Modeling Peripheries for LIvable CITIES, cofunded under the Italy-Albania-Montenegro Programme.

The kick off meeting was held on 27 March in Bar (Montenegro) and was the occasion to present project activities and goals. COMPLICITIES considers suburbs as places for innovation, to be activated by Culture and Creative Industries involvement and interaction with human capital.

Lead Partner: Public institution "Cultural center" Bar (ME). Project partners: Municipality of Lecce (IT); Consulting and Development Partners (AL); Agricultural University of Tirana - Faculty of Agriculture and Environment (AL).