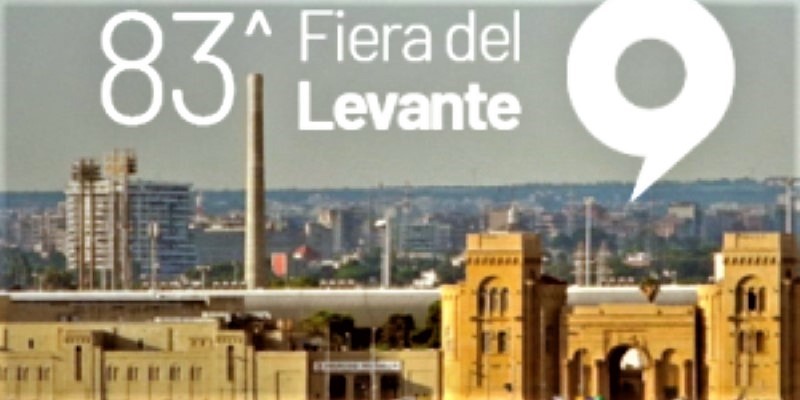 Debate among ETC Programmes on 18 September at the Fiera del Levante, Bari
Overview
"Adriatic and Mediterranean, seas of innovation" is the focus of the workshop which will be held on Wednesday 18 September 2019, at 9.00 (Hall 152 - Room 3) during the 83rd Fiera del Levante, Bari. The meeting is organized by Marche Region – ADRION National Contact Point, and Puglia Region - Coordination of International Policies. 
Welcoming speeches by Michele Emiliano, President of Puglia Region, and Domenico Laforgia, Director of the Regional Department for Economic Development.
The first session will be dedicated to a comparison between several European Territorial Cooperation Programmes, such as Interreg IPA CBC "Italy-Albania-Montenegro" (Mauro Novello), ENI CBC Med (Claudio Polignano), Interreg "Adrion" (Natalino Barbizzi), and Interreg CBC "Greece-Italy" (Aggeliki Buotziani). The panel moderator is Giuseppe Rubino, Regione Puglia.
The second session includes speeches by Maria Prezioso (University of Rome / Espon), Crescenzo Antonio Marino (Puglia Region /Talia Project), Giovanni Coppini (CMCC Lecce).
Download the agenda
Download the fair access voucher