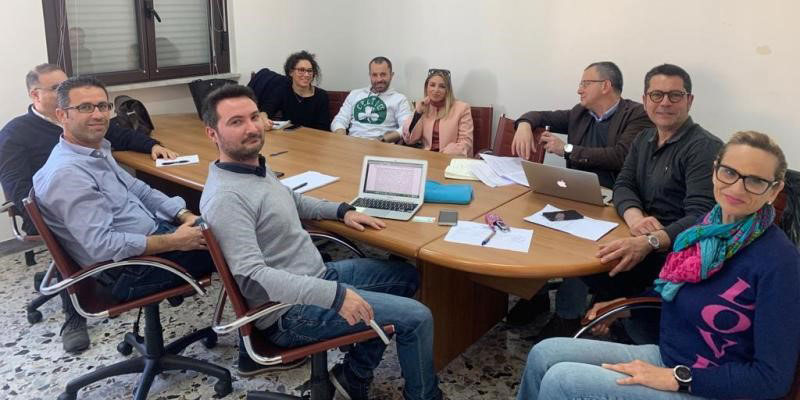 FLAT, meeting in Brindisi of the members of the Italian work group
Overview
Members of the Italian work group of the project FLAT met in Brindisi on 25 March 2019 to discuss the preparation of Risk Analysis on floods and landslides. 
During the meeting, participants also started to plan the next project meeting and the first meeting of the international working group to define, at joint level, the first paper about Risk Analysis. 
The project FLAT aims at strengthening the capacities of the Rescue Services inside the Programme area and create integrated plans and tools to improve protection and risk management in case of floods and landslides.