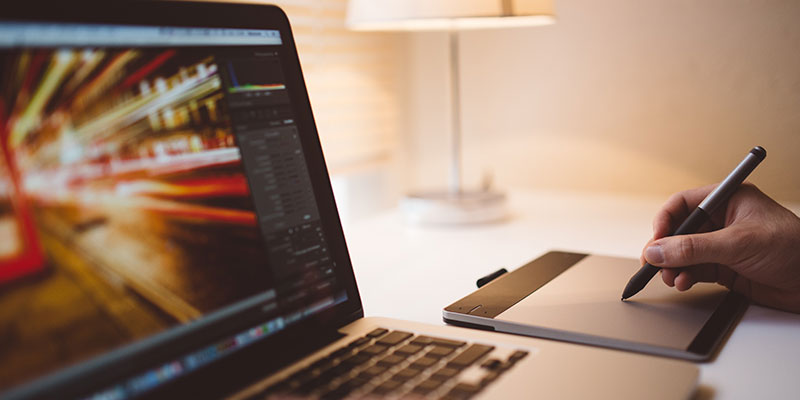 HAMLET, Brand Identity Call launched on 29 January 2019!
Overview
Urban Research Institute launched on 29 January 2019 a contest for the creation of a common Brand Identity for improvement of tourism offer visibility activities. The aim of the contest is to create a logo easily associated with the territories involved in the HAMLET project, as well as recognized as quality tourism symbol.

The contest, that will last until 28 February 2019, will involve citizens from the three countries, Italy, Albania and Montenegro; in particular, it will offer students of art, graphic design, design, and architecture an opportunity to perfect their skills by participating in a creative project.  

Applications and proposals can be sent to hamlet.brandidentity[at]gmail.com.

For more details, please refer to the Call for tenders (ANNEX I-II), Terms of Reference (Annex III), and the Evaluation Grid (IV), available at the following link: