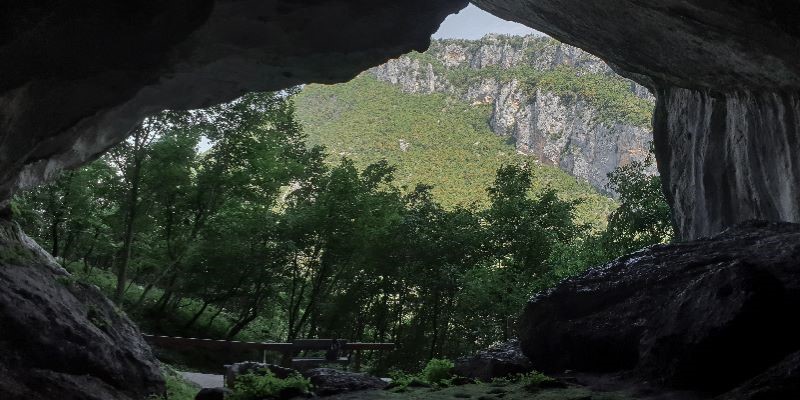 CAVES workshop on 11 and 12 September at Masseria Pilano in Crispiano.
Overview
CAVES project aims to foster the speleological tourism sector, in order to promote show caves through planning two new itineraries and creating a cross-border network to exchange experiences, skills and good practices, mainly related to the use of natural cavities.
The workshop to be held on 11 and 12 September introduces you to good practices when visiting karst environments, sustainable tours, protection of caves and knowledge of their biodiversity, as well as the right behaviors to follow for everyone's safety.
The workshop will have two distinct training moments: one for theory and one for practice, divided into two days. The first day will be characterized by a series of meetings with teachers and cavers on the theme of preservation and protection of caves and how to use them by third parties. The second day will include a tour in a cave.
The workshop will take place at Masseria Pilano between Martina Franca and Crispiano. The karst cavities involved in the excursion are Grotta di Pilano and Grotta del Cuoco.
Participation in the event is FREE, by reservation only, for a maximum of 50 people. Registration must be received by Thursday, September 9.
Register HERE. Green pass required!
Follow the CAVES Facebook page to be updated about activities.
Download the agenda.