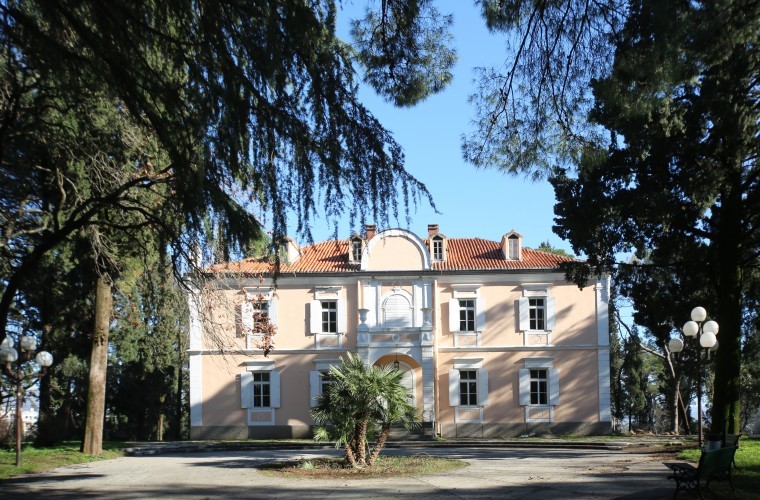 Podgorica, Petrović Palace garden / Plateau in front of Karver Bookstore
Cooperation vibes, in the court of King Nikola
Overview
A whole day in Podgorica to celebrate European Cooperation Day 2019 and engage citizens in the values of cooperation.
The event is hosted by the Government of Montenegro – European Integration Office and will show the results of some of the European Territorial Cooperation projects.
Morning activities will include creative workshops for children, sports and music, photo-exhibition of UE funded projects; in the evening there will be the awarding of the amateur online video competition "Why EUROPE is YOU",  the screening of a film on European cooperation and a concert.
JOIN US! Participation is free.
Opening Ceremony (outdoor stage)
- Mr Aleksandar Drljević, Chief Negotiator for Accession of Montenegro to the European Union - Mr Damir Šehović, Minister of Education of Montenegro - Ms Audrone Urbonaviciute, Deputy Head of Cooperation Section in the Delegation of the European Union to Montenegro
Exhibition of photographs of EU funded projects (Klub Gallery)
- Concert - Music and Ballet Arts School ''Vasa Pavić" - Sport and recreation activities for children
Plateau in front of the Karver Bookstore
- Awarding of the amateur video competition "Why Europe is YOU" - Film on European cooperation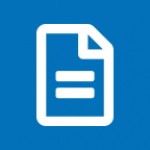 ECDay 2019 Podgorica agenda