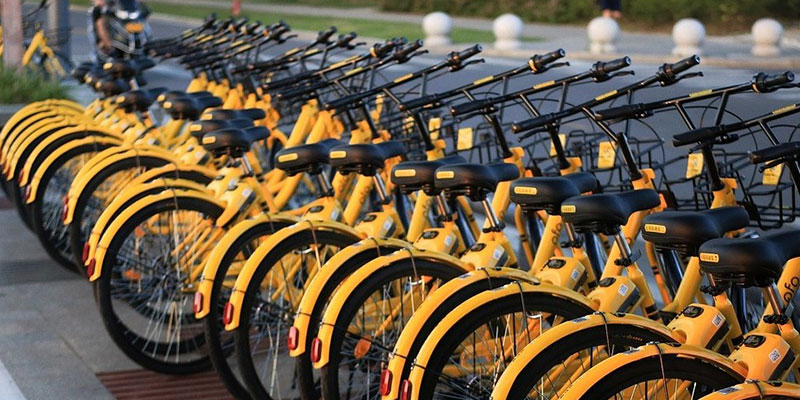 #DYNAMOB 2.0, kick off meeting on 3 and 4 May in Copertino
Overview
The kick off meeting of the project #DynaMob Dynamic MOBILITization 2.0, cofunded under the Italy-Albania-Montenegro Programme, will be held on 3 and 4 May in Copertino (Italy).
The project wants to promote car and bike sharing as a part of the new mobility culture inside the programme area, thus making cities more sustainable.
Lead partner is the Municipality of Copertino (IT). Project partners are: Ulisse Training Agency (IT); Municipality of Budva (ME); Municipality of Campobasso (IT); Chamber of Commerce and Industry, Tirana(AL); Municipality of Skrapar (AL).