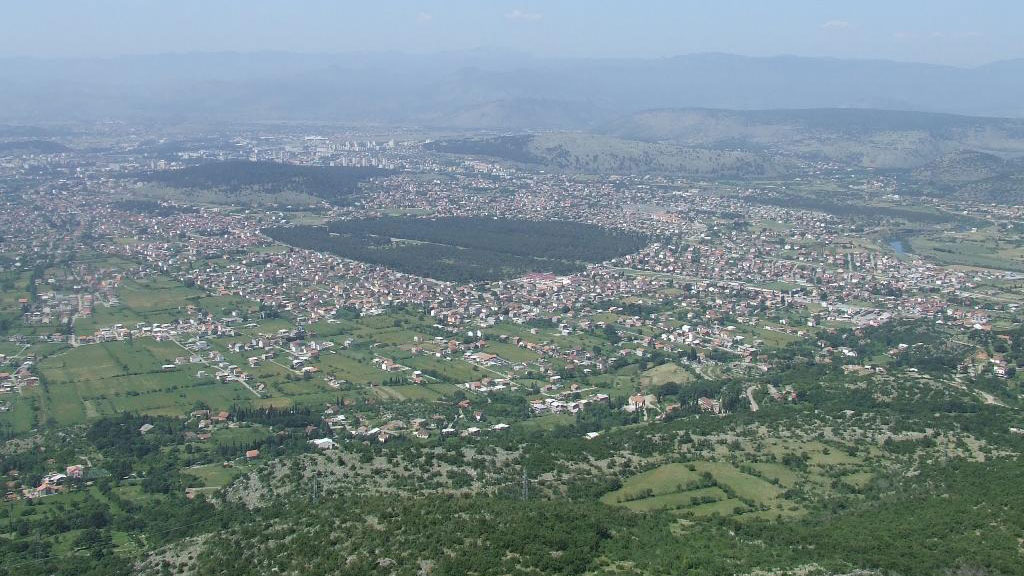 Podgorica, Ramada Podgorica Hotel, Bul. Save Kovačevića, 74
Podgorica, workshop on Targeted Call
Overview
A workshop focused on the forthcoming Targeted Call for Proposals of the Interreg IPA CBC Italy-Albania-Montenegro Programme.
During the event the main features of the Call will be presented, and guidelines for submitting project proposals will be given.
Apply for this event
Please click the following button to register:
Registration of participants.
Project intervention logic
By JS Interreg IPA CBC Italy-Albania-Montenegro: - Raising project quality in Interreg; - Sharing of good practices for capitalization projects; - Project intervention logic in our programme. CASE STUDY FOR PARTICIPANTS
Presentation of the targeted call
By JS Interreg IPA CBC Italy-Albania-Montenegro: - Objectives covered by the call; - Eligibility of partners / expenditures / time frame; - Application procedure; - Project assessment procedure; - Small scale projects. QUESTIONS AND ANSWERS