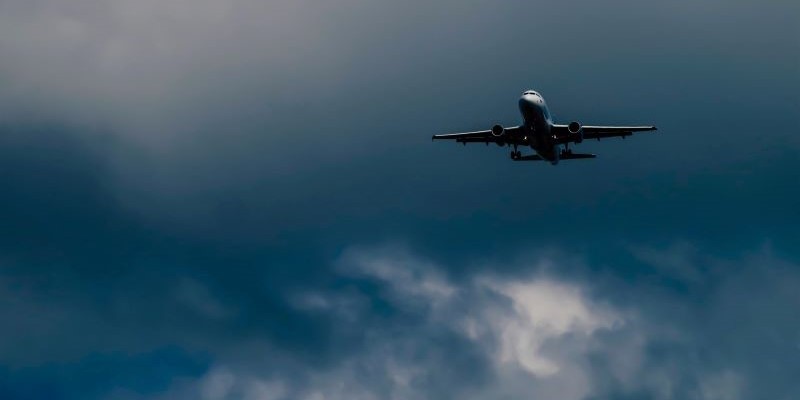 SKEYE, 'Transport Innovation and Industrial Opportunities in the Adriatic Basin', on 19 July
Overview
The first workshop of the SKEYE project (Strengthening Key Aerospace Technology for Smart Transport Monitoring Systems) organized by Albanian Civil Aviation Authority in collaboration with Distretto Tecnologico Aerospaziale and with Innovation and Entrepreneurship Centre Tehnopolis (www.tehnopolis.me) will be held on 19 July, 2021 in Tirane, Albania.
The workshop on "Transport Innovation and Industrial Opportunities in the Adriatic Basin" brings together R&D centers (universities and research centers), private companies (large companies, SMEs, start-ups) and institutions of Italy and Puglia, Albania and Montenegro in order to:
build a shared and common vision on future aerospace challenges and objectives with respect to the main ESA, EUSPA and EASA Programmes;
exploit and promote applications of aerospace technologies in the mobility field, transport infrastructures monitoring and urban areas development; 
design collaborative technology development initiatives involving public and private organizations through which building a common knowledge background and establishing innovation-based partnerships;
engage institutions into the innovation process.
Due to Covid restrictions the workshop will be a hybrid one day event. Those interested in participating are kindly requested to book in advance before 15 July, 2021. 
If you are interested in joining the event in Tirana, please confirm your participation to Aida Pipiko (aida.pipiko[at]acaa.gov.al) with Krista Garo (krista.garo[at]acaa.gov.al) in copy.  
For online participation, please register at this link.
Download the agenda.