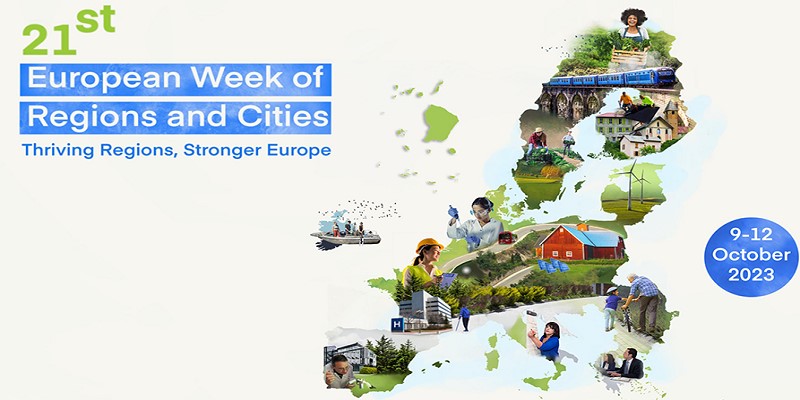 #EURegionsWeek / Join our workshop on SCOs in Interreg programmes on 10 October!
Overview
There is time until 30 September to register for our #EURegionsWeek workshop! Join us in our pioneering effort to streamline administrative processes and boost cross-border cooperation.
In collaboration with the European Commission - DG REGIO, the Interreg IPA South Adriatic Programme presents the "Simplified Cost Options in Interreg Programmes" workshop. Scheduled for Tuesday, 10 October 2023, from 16:30 to 17:30 CET, this event will be held at Room 314-316, SQUARE Brussels Meeting Centre.
Our main goal? To promote the adoption of Simplified Cost Options in Interreg programmes, reducing administrative burdens for all stakeholders. By prioritizing tangible results over control, this approach benefits both beneficiaries and programme bodies.
This English-language workshop offers practical examples to help you grasp the advantages of Simplified Cost Options. Join us for constructive discussions on simplification and its role in shaping the future of Interreg programmes beyond 2027.
For more information and registration details, click here.