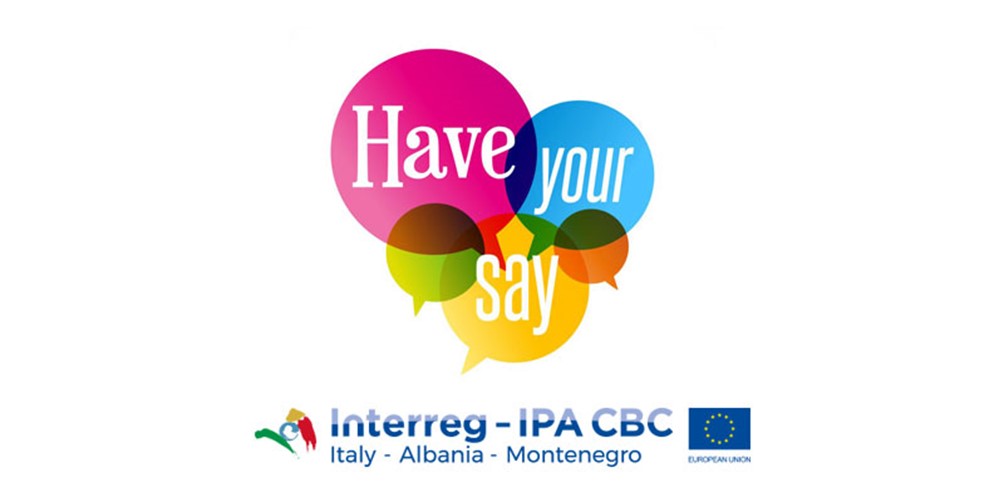 Italy-Albania-Montenegro 2021-27: first results of the survey
Overview
Are you curious about the first results of the public consultation on the future Italy-Albania-Montenegro Programme?
Here are some statistics, with opinions and recommendations for the period 2021-2027. 
From what emerged so far, 27% of respondants calls for a greener EU as the top priority, followed by a 24% which think the EU should be closer to the citizens.  
Overall, 40% of the respondents indicated that public transports should become more efficient.
Do you want to contribute to the shaping of the cross-border cooperation for the next seven years? Have your say and take the survey until 31 March!