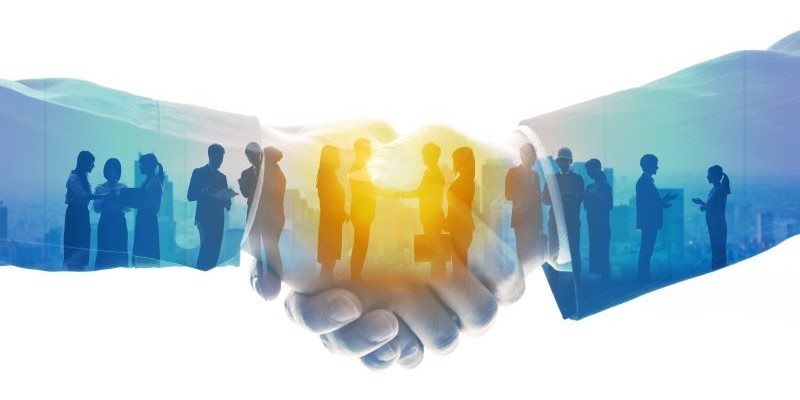 WELLNESS conference "How to promote Corporate Welfare in Albania"
Overview
In the framework of the WELLNESS (WELfare in itaLian and albaNian EnterpriSeS) project,  the second project conference in Albania "How to promote Corporate Welfare in Albania " will take place today,  1 December 2022, in Tirana (Albania), at Gold Orchid Room, Xheko Imperial Hotel.
The WELLNESS project (funded by the Interreg IPA CBC Italy-Albania-Montenegro Programme  aims  to create favorable conditions: 1) for the development of a 4.0 growth model for enterprises, achievable through organizational changes that allow the company to implement industrial automation measures, encourages the adoption of digital systems and IoT (Internet of Things), and guides a fitting and constant development of human resources' knowledge and skills, with economically sustainable tools; 2) for the increase of the culture of corporate welfare and the welfare of workers.
The conference, hosted in Albania, from Albanian Partner, Union of Chambers of Commerce and Industry of Albania intends to promote a comparison of ideas and proposals between Albanian institutions and enterprises, as well as with all the relevant actors with whom Albania constantly collaborates, on the subject of welfare. 
Despite the efforts made to improve the business environment, in fact, Albania's competitiveness and private sector development remained below potential, also from the Corporate Welfare and Digital Agenda point of view. Starting from the real needs of companies and workers, concrete proposals will be evaluated for the introduction of a new plan of action for the implementation of a social change through ICTs and vice-versa will be evaluated, with the purpose to build a more advanced system that improves business productivity and its employees.
Download agenda.