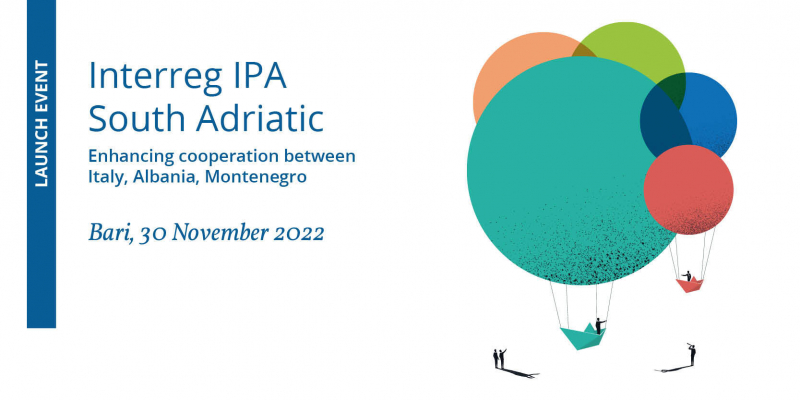 Bari, Villa De Grecis, via delle Murge, 63
Interreg IPA South Adriatic Launch event
Overview
Launch event of the new Interreg IPA South Adriatic Programme (Italy-Albania-Montenegro 2021-2027), organised by the Managing Authority and the Joint Secretariat.
Representatives of the three countries, of the European Commission and of the Managing Authority will discuss the strategic importance of the new programme for the cross-border areas.
The Joint Secretariat will also provide guidance on the First Call for Project Proposals - which is expected to be published shortly – as well as an opportunity for partner search and networking among partners of all four territories.
The working language is English.
Compulsory registration at THIS LINK until 25 November 2022. For logistic limitations, participation in person is limited and web-streaming will be available on our YouTube channel and Facebook page.
Registration and welcome coffee
Institutional session: "The new Interreg IPA South Adriatic"
Representatives of Puglia Region, European Commission, Department for Cohesion Policies IT, Agency for Territorial Cohesion IT, Ministry for Foreign Affairs and International Cooperation IT, Molise Region, SASPAC Albania, Ministry of European Affairs of Montenegro
Working session: "The First Call for Projects"
Representatives of the Joint Secretariat
Networking in thematic groups, partner search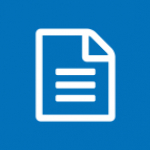 Interreg IPA South Adriatic Launch event agenda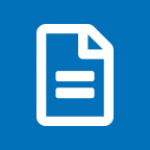 South Adriatic Programme presentation - Marino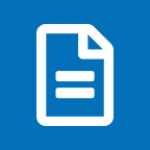 South Adriatic First Call presentation - Novello